All you need for a great ride…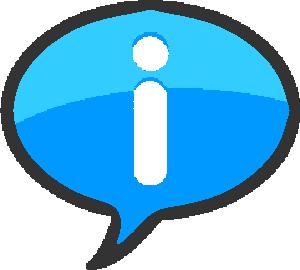 Tourist information
We are happy to share our knowledge about the territory and help you choose the best cycling itinerary and accommodations to match your needs. Check out the information we collected in the cycling info page, or feel free to contact us to ask for more.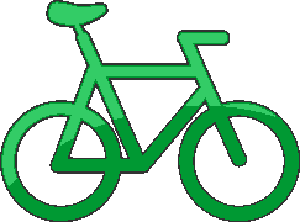 High end bike rental
We offer you a wide variety of bicycles available for rental:
Road bikes
Trekking bikes
E‑bikes
Have a look at the bike rental page to check what's available!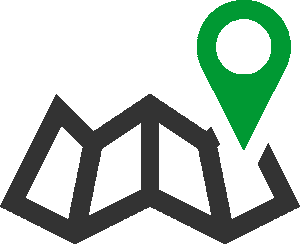 Self‑guided tours
Don't need a guide? You can use our tourist information and bike rental service, or your own bike, to set up a tour by yourself. Feel free to ask us for suggestions!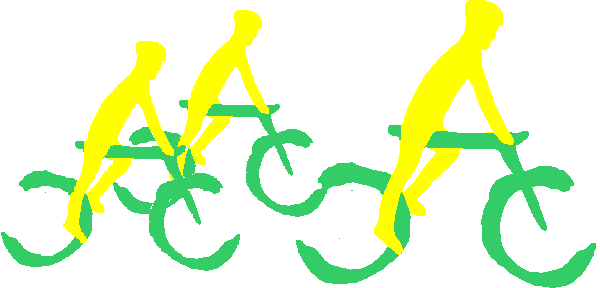 Guided tours
With our local English speaking guide coming along, you will surely not miss anything along the way, discovering details you would have not noticed, and learning more about the places and our culture.
Read more about our guided tours or find out about us!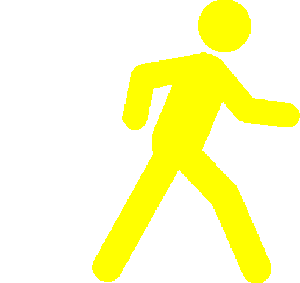 Delivery service
Need some logistic support? We can deliver and collect bikes in any town on the coast, and transfer your luggage between accommodations, if necessary.