Atrani: One of "I Borghi più belli d'Italia".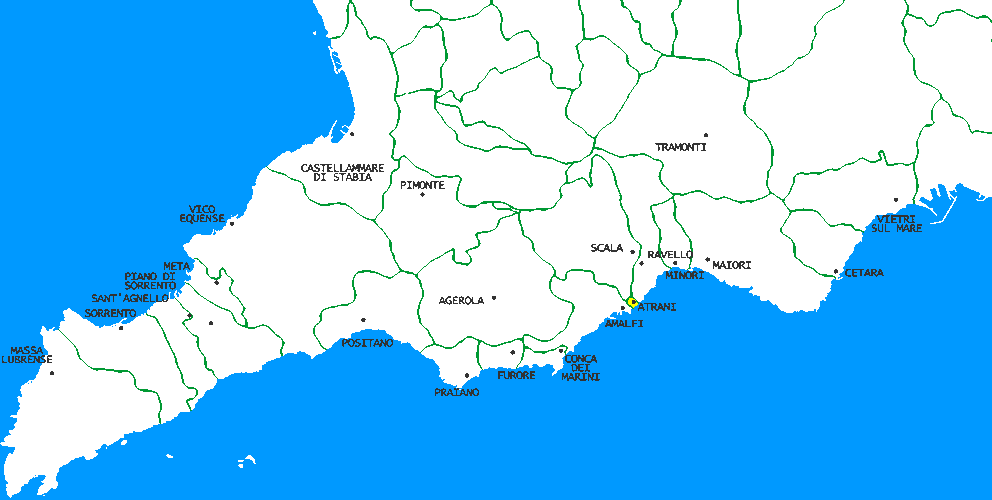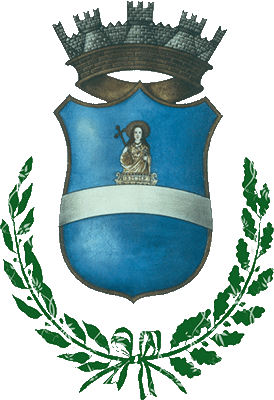 With its 120000 m² surface, Atrani is the smallest municipality of Italy. But, as the Italian proverb says, "in small barrels, there's good wine": in fact, this pictoresque village has been included in the exclusive Club "I Borghi più belli d'Italia", which features few Italian villages that stand out by their architectural or natural heritages and in which historic buildings are prevalent.
Nestled in the valley of river Dragone and surrounded by mountains with a small outlet on the sea, this tiny village is just next to Amalfi, at walking distance. Its cluster of houses looks just like a Christmas nativity scene, and more than ever during the winter holidays, when it's decorated with colorful lights.
Want to try something typical from this town? Ask for the "Pasticciotto atranese", a delicious pastry filled with custard and sour cherry.
Atrani… from the cycling point of view:
Not much to talk about regarding cycling in this town, due to its tiny size, however you'll be passing through it on pretty much any route heading east from Amalfi. The "Maddalena" slope to leave town is a very short one, but so steep it will test your legs if you haven't warmed up yet, unless you're enjoying an e-bike!
If you just ride through, though, you will miss the center of the town itself: the main road passes above the town, so you can make a brief stop at one straight stretch to look down northwards at the main square, or at the beach southwards. To reach them, you need to turn and take the road downhill just by the tunnel connecting Amalfi and Atrani.
Atrani is just as good as Amalfi as a multi-day cycling base, since you can try the same routes you could from Amalfi itself.
We can bring our rental bikes (up to 4 at a time) here at a 15 € fee one way, 25 € for both delivery and pick up.
Some attractions we recommend here:
Piazzetta
Umberto I square, commonly called "Piazzetta", is the town's main square, and an attraction itself. With its cozy atmosphere and a few shops, cafés and restaurants, it's a great spot for a break from the nearby beach, and it gets quite lively on summer weekend evenings. The Church of Saint Salvatore de' Birecto overlooks the square.
This is just an overview with our picks and there might be more worth seeing: we encourage doing some more research to also check updated opening times, fares and other details of the attractions listed.
Yearly local events worth mentioning:
Saint Mary Magdalene's patron feast
July 22nd
Atrani's patron Saint Mary Magdalene is celebrated on this summer festivity with a procession, live music and a great fireworks display by the sea.
Oily Fish Festival
August
A summer festival dedicated to seafood, where you can taste the best local recipes based on fresh fish.
Byzantine New Year's Day
August 31st - September 1st
Amalfi and Atrani recall the beginning of a new fiscal year of the Ancient Maritime Republic on September 1st when, in the 9th and 10th century, new leaders were put in charge by the Byzantine Emperor. The festival is celebrated with live performances and an historical parade.
During these events, the town gets busier and there might be heavy traffic or few parking lots available: plan carefully if you are travelling to or through it on these dates.
Events may change through the years, and some may be skipped altogether. Please look for an updated schedule of the specific ones you would like to attend to.