Minori: Homeland of the patron Saint Trofimena.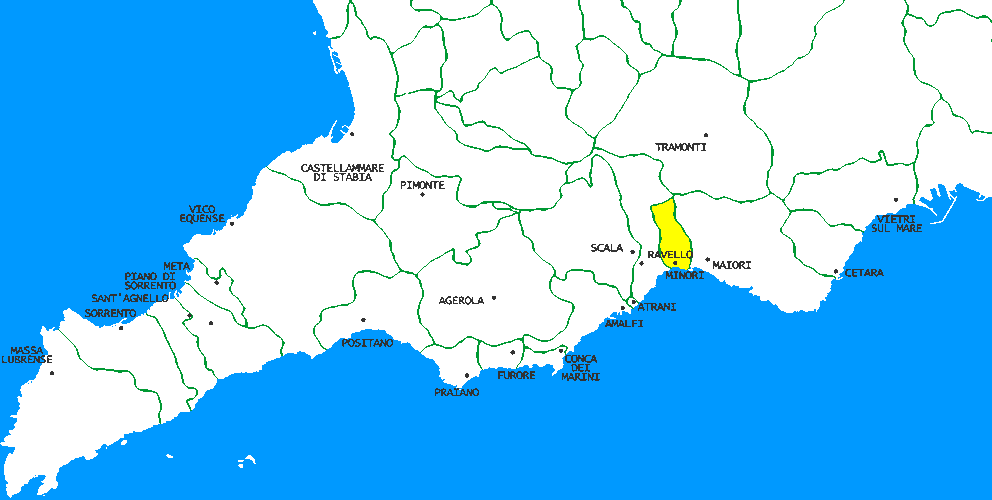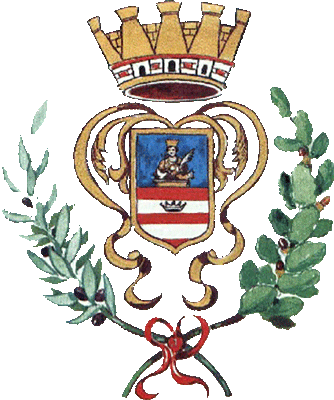 As you may tell from its name, Minori is a smaller sibling of Maiori, right next to it, at walking distance. Archaeological finds show that it might have been the first inhabited place of Amalfi Coast, well before the building of the first true settlements. In fact, it's still possible to visit the ruins of an ancient Roman villa that dates back to the 1st century, well before the birth of the village itself, dated instead to the 7th century.
Today, it is a tourist center as appreciated as Maiori, but smaller and cozier. It hosts a worldwide renowned pastry shop where you will have a hard time choosing what to taste, among the huge selection. Our suggestion is to start with the house specialty, "Ricotta e pere", a pear flavored cheesecake. If you stop for a meal here, instead, look for the "ndunderi", local noodles from an ancient recipe. They are usually made to celebrate the patron Saint's feasts.
Its inland hosts the tiny hamlets, and some hiking trails connecting it to Maiori and Ravello just above it.
Minori… from the cycling point of view:
Another good base for cycling with its strategic placing, at very few km from Amalfi and Ravello. You can try the Chiunzi Pass loop, or continue on the coast road towards Positano or Agerola. Heading west, there's a short steep climb to get out of town; it's a very narrow stretch of road that often gets stuck or overcrowded with cars and buses, so make sure to pass at quieter times and avoid it on late morning/late afternoon of summer weekends.
You can also climb the internal side of the town and reach the hamlets; not a long distance, but quite steep.
We can bring our rental bikes (up to 4 at a time) here at a 15 € fee one way, 25 € for both delivery and pick up.
Some attractions we recommend here:
Roman Villa
This ancient villa from the 1st century, probably a former summer residence of Roman aristocrats, can be visited in the town center. It includes a small museum where all materials and tools discovered at the site are displayed.
This is just an overview with our picks and there might be more worth seeing: we encourage doing some more research to also check updated opening times, fares and other details of the attractions listed.
Yearly local events worth mentioning:
Saint Trofimena's patron feasts
July 13th, November 5th and 27th
The devotion of the town to its patron Saint Trofimena is very strong, and they show it by celebrating her feast not twice, but three times a year! The first one in November is the official festivity; later in the same month she's celebrated again to remember the finding of her reliquary urn after it got lost. Very peculiar on this occurrence is a bonfire lit on the beach in the evening. But the most spectacular event with fireworks is in summer, recalling the date her sacred remains were transferred to Minori from the city of Benevento.
Gusta Minori
August / September
Taste Minori's flavors and its many typical dishes while exploring the town's alleys, where many live shows and performances are hosted during this summer festival.
Check out its website.
During these events, the town gets busier and there might be heavy traffic or few parking lots available: plan carefully if you are travelling to or through it on these dates.
Events may change through the years, and some may be skipped altogether. Please look for an updated schedule of the specific ones you would like to attend to.