Cetara: The town of the Anchovy Sauce.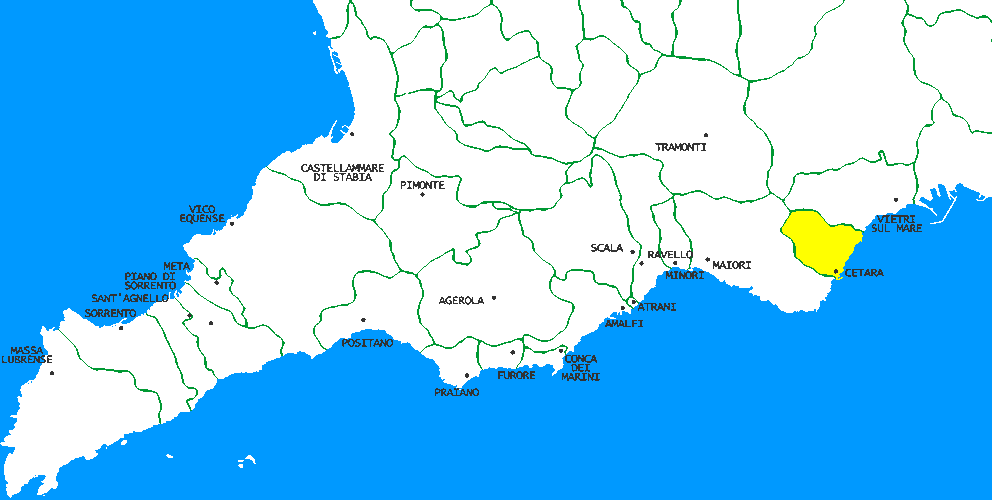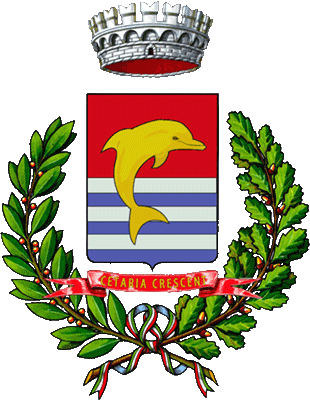 This fishing village is one you don't want to miss if you love seafood. While you can taste some great fresh fish pretty much anywhere on Amalfi Coast, it's this little town which wins the award for the best, due to its long fishing traditions and typical recipes. The main product is an anchovy sauce, the "Colatura d'Alici", used to flavor different dishes, starting from spaghetti, but you can also enjoy the "Cuoppo di Paranza", street food based on small fried fishes.
The town is at the eastern end of the coast, and once the border of the ancient Dukedom of Amalfi. It's the second town getting into Amalfi Coast after Vietri sul Mare, and it's nestled in a deep valley footing Mount Falerio.
Cetara… from the cycling point of view:
You will pass this town if you cycle the east side of Amalfi Coast. Coming from Salerno, once you pass Vietri sul Mare it's a few flat km until a short descent to Cetara. The main road passes above the town, so you have to do a short detour at the bottom of the hill if you want to visit the center and the beach.
Leaving town, the first long climb of the coast awaits for you, nothing too hard, though: it's 5 km of moderate gradient with less than 200 m of elevation gain, after which you descend the same distance back to sea level until Maiori. Being at one edge of the coast, you have to go through this stretch before reaching more route options to choose from, hence it's not an ideal base for a multi-day cycling trip of Amalfi Coast.
We can bring our rental bikes (up to 4 at a time) here at a 25 € fee one way, 40 € for both delivery and pick up.
Some attractions we recommend here:
Cetara Tower Civic Museum
The Viceregal Tower of Cetara dates back to the 14th century, when it was used as a lookout and defensive structure, soon becoming part of a wider network of towers. It hosts today a civic museum, in which are displayed works of several local contemporary artists.
Check out its website.
This is just an overview with our picks and there might be more worth seeing: we encourage doing some more research to also check updated opening times, fares and other details of the attractions listed.
Yearly local events worth mentioning:
Saint Peter's patron feast
June 29th
A procession and a breathtaking fireworks display on the sea are part of the celebrations for Cetara's patron Saint Peter (Pietro), commemorated in June.
Night of Lampare
July
During this festival you can witness the traditional fishing technique with "Lampare", lights equipped on the typical "Cianciola" boats, that attract fishes, mostly anchovies, to be trapped in the fishing nets. Food tasting doesn't lack here neither!
Check out its website.
Anchovy Sauce Festival
Early December
A cooking competition brings to life new recipes to use the town's signature Anchovy Sauce, which can be tasted as part of a special menu of the local restaurants, offered during this festival.
Check out its website.
During these events, the town gets busier and there might be heavy traffic or few parking lots available: plan carefully if you are travelling to or through it on these dates.
Events may change through the years, and some may be skipped altogether. Please look for an updated schedule of the specific ones you would like to attend to.